Company "Euroimpex" provides a full complex of international cargo shipping, cargo forwarding services and customs warehousing.
We always solve all problems, even working on the most difficult routes, crossing the border between East and West, irrespective of cargo type and sizes. We behave towards our clients as to our partners.We do everything in order to solve their problems. If you have no transport, we will find it. If there are mistakes in the documents, we will correct them. If you need to transport non-standard cargo, we will do it.
More than half of our customers acknowledge that they turned to the company " Euroimpex", because other forwarders were not able to find necessary solution for the transportation.
Certificates
"EURO IMPEX TRANS" LLC Uzbekistan
Сохранить
Сохранить
Сохранить
Сохранить
"EURO IMPEX TRANS" LLC Russia
Сохранить
Сохранить
НАШИ ПАРТНЕРЫ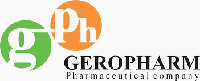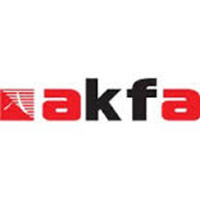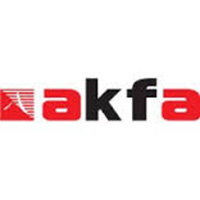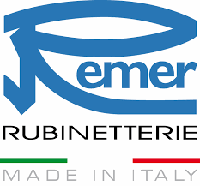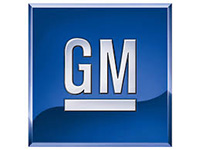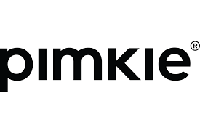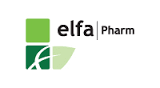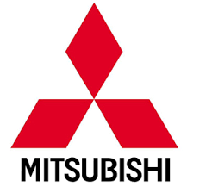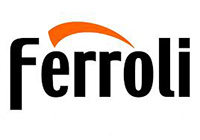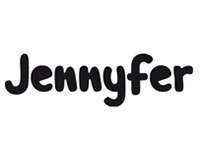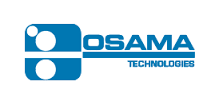 Сохранить